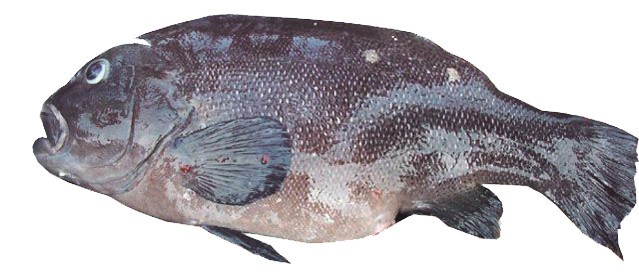 FishPath workshop organized by IFOP and TNC Chile
June 10th, 2019
Fisheries Development Institute jointly with The Nature Conservancy (TNC) organized a fishpath workshop aimed at the use of this tool for old black (Graus nigra) fishery in Chile. The workshop focused on building the basis for fishery catch strategies development, with different field stakeholders participation , including fishermen from different coves.
What is FishPath?
FishPath is a process supported by a tool that includes a dynamic questionnaire that is applied to a group of admiistrators, fishermen and fishery managers in question. The questionnaire helps to understand fishery characteristics icluding biological attributes and life history of the species, the fleetś operational characteristics, management costs, community's socio-economic aspects, as well as standards and laws that affect fishery.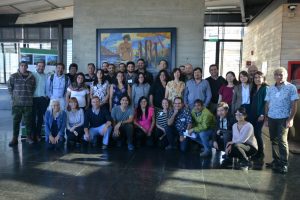 The FishPath process and tool is unique and was designed by TNC in collaboration with NOAA-the National Oceanic and Atmospheric Administration of the United States of America, the Scientific and Industrial Research Organization of the Confederation of Australia (CSIRO), and the SNAPP consortium (Science for Nature and People Partnership, a consortium dedicated to solving conservation issues that benefit man and nature).
Once the participants of the process complete the questionnaire dynamically in a workshop, the FishPath tool integrates answers specified by the users and identifies a set of management strategies suitable for target fishery, including data collection interventions, stock assessment, and management rules. FishPath can also identify additional data or changes in the fishery that can help achieve the specified sustainability goals.
With FishPath the user has in his hands a guide of all the options of data collection, stock assessment, and management rules since it integrates around 50 options in each of the sections and provides information on when and in what type of fishery, each of these options is appropriate.