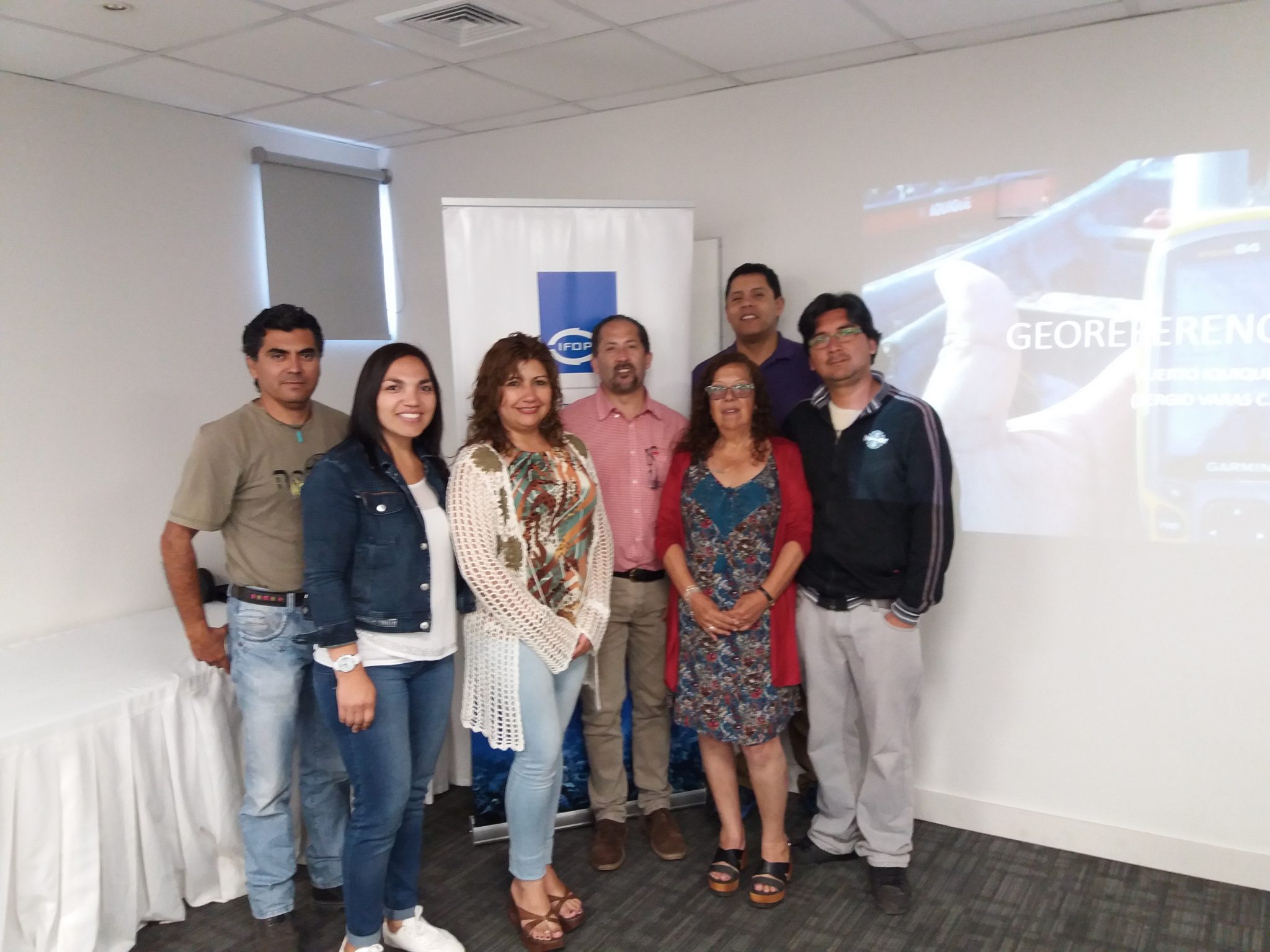 Iquique hosted sampling of benthic fisheries coordination in the north of the country
December 21st, 2017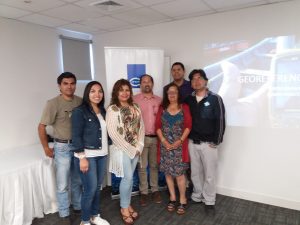 In Iquique, between December 13th and 14th , the Sampling Management Department organized one of several workshops related to benthic resources sampling activity annually carried out throughout the country.
Eliana Escudero, Zonal Chief, welcomed and highlighted the importance of carrying out this type of events year after year. The person in charge and moderator of the meeting, was Carolina Navarro, Field Coordinator, she presented information gathering situation concerning this type of resources, their needs and future challenges, as well as exposing proposals for changes associated with current income platforms of data.
Meanwhile, Gonzalo Muñoz, Northern zone General Coordinator, in his speech referred to the need to standardize macroscopic maturity of northern octopus (Octopus mimus) criteria, a relevant species for the area and, finally, Arica scientific observers, Cristian Villavicencio, Iquique, Sergio Varas, Taltal, Angie Donoso and Caldera, Nolvia Norambuena, highlighted in their exhibitions relevant aspects of their work, whose experience was shared by their colleagues from different regions.
On this occasion there was also a talk by a risk prevention specialist from ACHS, who socialized the attendees, the importance of Laws 16.744 and 20.949, in this type of work.
Carlos Rodríguez IFOP risks prevention professional explained " law 16,744 is the basis of risk prevention in our country, establishes the insurance of work accidents and occupational diseases, the importance of this law is that not only takes care of the worker once the accident occurred, but also to define the mechanisms that contribute in the prevention of such undesired events.
On the other hand, and under the same prevention spirit is that during this year, Law 20949 came into force, which reduces manual handling charges burden ".