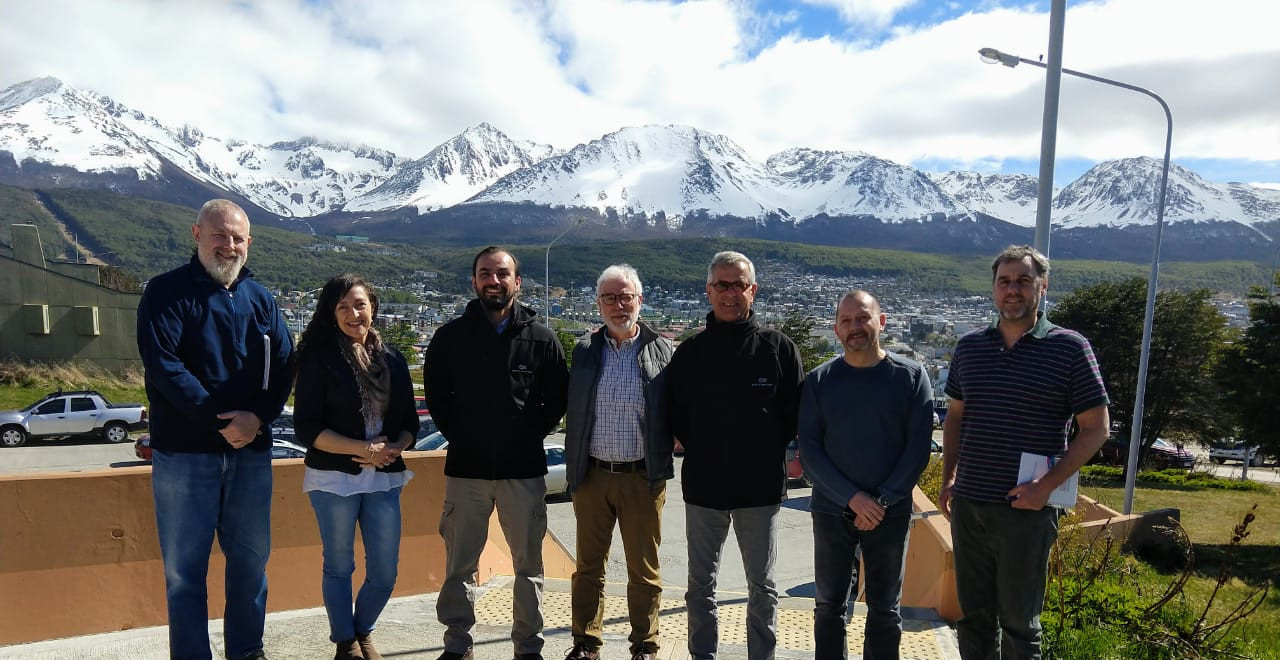 Chilean and Argentinian Scientific institutes will carry out joint investigations in austral seas
November 12th, 2018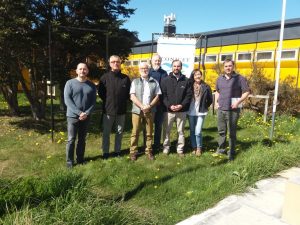 On Tuesday, October 23rd , directors of the Austral Center for Scientific Research (CADIC) Gustavo Ferreyra and Fisheries Development Institute (IFOP) Luis Parot, together with CADIC researchers, met in Ushuaia city of Argentina: Gustavo Lovrich, Federico Tapella, Irene Schloss and from IFOP Eduardo Almonacid and Erik Daza.
Theday's objective was to identify scientific-technical research areas to project a collaborative work in southern marine ecosystems. Since the end of 2016 both institutions have strengthened ties that they hope to formalize in the signing of an agreement during the first semester of 2019.
Gustavo Ferreyra added "this work model is in line with bilateral approach policies in basic and applied scientific research that both countries are currently developing. In the particular case of the Beagle Channel, initiatives such as this one are fundamental for biodiversity conservation and sustainable exploitation of marine and terrestrial living resources ".
Luis Parot declared "scientific research on the resources we share is essential to understand their behavior, protecting them ensures their sustainable exploitation. This first step opens up enormous possibilities of joint work in the Austral and Antarctic Zone ".