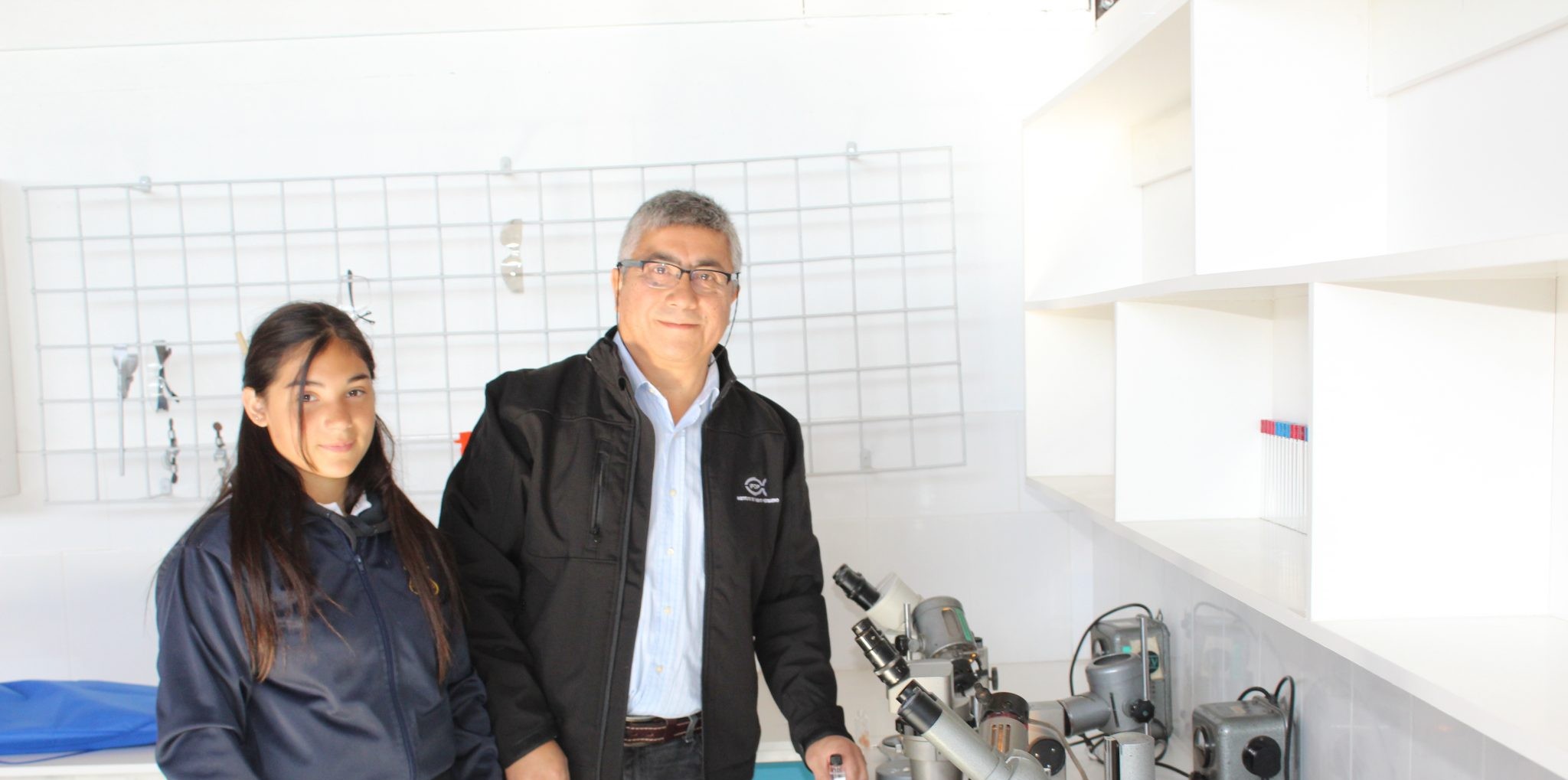 IFOP and Valparaíso Rotary Club inaugurated a sciences laboratory in Ramaditas school
April 19th, 2018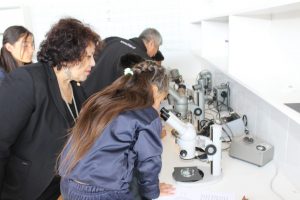 Both institutions contributed to make possible these children's dream. IFOP contributed with microscopes and magnifying glasses. Rotary with furniture and laboratory implementation.
Held on Friday, April 13th , Juan Wacquez Mourfín science laboratory inauguration was held at F-280 school of Ramaditas hill in Valparaíso , which has had an outstanding SIMCE result in language, mathematics and biology in 2015 and 2016.
Participating in the activity were IFOP representatives (Institute of Fisheries Development) Rotary partners of Valparaiso, city council members, neighbors: Neighborhood Units No. 98 and No. 99; parish priest from Iglesia NuestraSeñora de Andacollo.
Agustina Gaete Castañeda, school director thanked both institutions and the private sector for their contribution to children's education, stressing out that "this school has a strong commitment to fully develop the children we serve. The support given today by Rotarios Valparaíso and the Fisheries Development Institute (IFOP) to our school is a great benefit, not only for our students but for our teachers, all this being a contribution to our training program"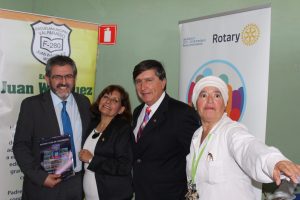 For IFOP side Leonardo Núñez executive director added "we are convinced that solidarity actions with our children make the institutions bigger"
Claudio Rodríguez Peña, from Valparaíso Rotary, referred to the remodeling and equipping of the science room of the establishment, "it required creativity and willingness on the part of our club since we had the main thing that was the desire to serve the community as Rotarians , but being a new club, we lacked the financial resources to carry out our project.
This did not stop us, since we found in this place people committed to the education of their students and showing that education is not only a matter of resources but of willingness to perform a task that dignifies people.
That is how we started hitting the doors of various organizations and people, who, appreciating the effort, gave us their help, which allowed us to move from a dream to the concrete reality of the different jobs already mentioned. "