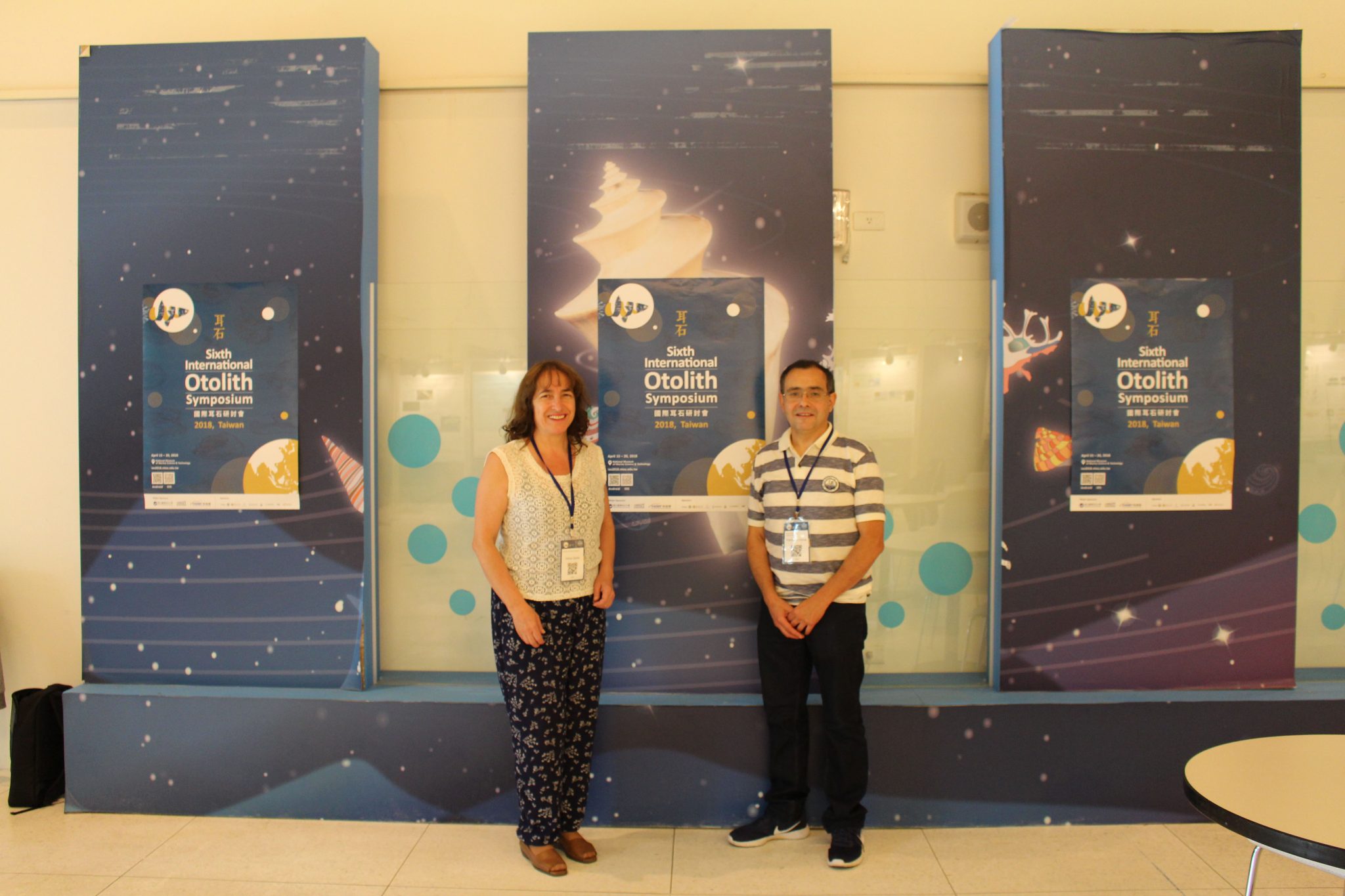 IFOP present at Otoliths international congress
May 15th, 2018
Held in Keelung City, in Taiwan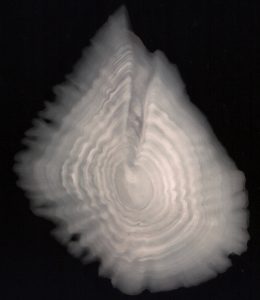 IFOP researchers Vilma Ojeda and Francisco Cerna are participating in the 6th International Otolith Symposium in the City of Keelung, in Taiwan. Otoliths are calcareous structures that are found in fish skull (middle ear) and whose function is balance, however, when growing in proportion to the fish leaves marks (concentric rings) that allow to determine the age of these. In addition, being metabolically inert (its material is not reabsorbed) and growing continuously throughout the life of the fish, it maintains the chemical composition of the environment where it was exposed, which can be used as natural markers of native areas or breeding, identification of stock, migrations, which has allowed a great advance in the knowledge of the dynamics of marine and sweet-aquaculture populations.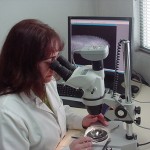 In this event researcher Vilma Ojeda will present a study which shows evidence of historical variations in spawning stock of southern hake age structure, hake and three fins, their changes and the median age as a parameter that reflects the impact of environmental changes together with the action of fishing on populations. Meanwhile, Francisco Cerna, presents the ontogenetic and morphometric variations of the otolith of anchoveta, which allowed to identify different demographic units of this resource in Chile.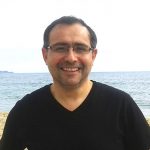 Our country, through Francisco Cerna from IFOP, has participation in the steering committee of the symposium and from this instance they will request that the venue of the next symposium be in Chile. What is highly relevant to the development of the discipline in Chile and South America, being the first time this event is held in our continent.
These symposiums take place every 4 years, the first one was in 1993 in Hilton Head (USA), and they constitute a platform for researchers who work in fish otoliths with diverse scientific objectives, to discuss and share experiences. The second was 1998 in Bergen (Norway), the third was 2004 in Townsville (Australia), the fourth in 2009 in Monterey (USA) the fifth in 2014 in Mallorca (Spain). For the first time, this symposium will take place in Asia, a quite different atmosphere and culture to experiment and a good opportunity to review otolith research progress in the last quarter of a century.