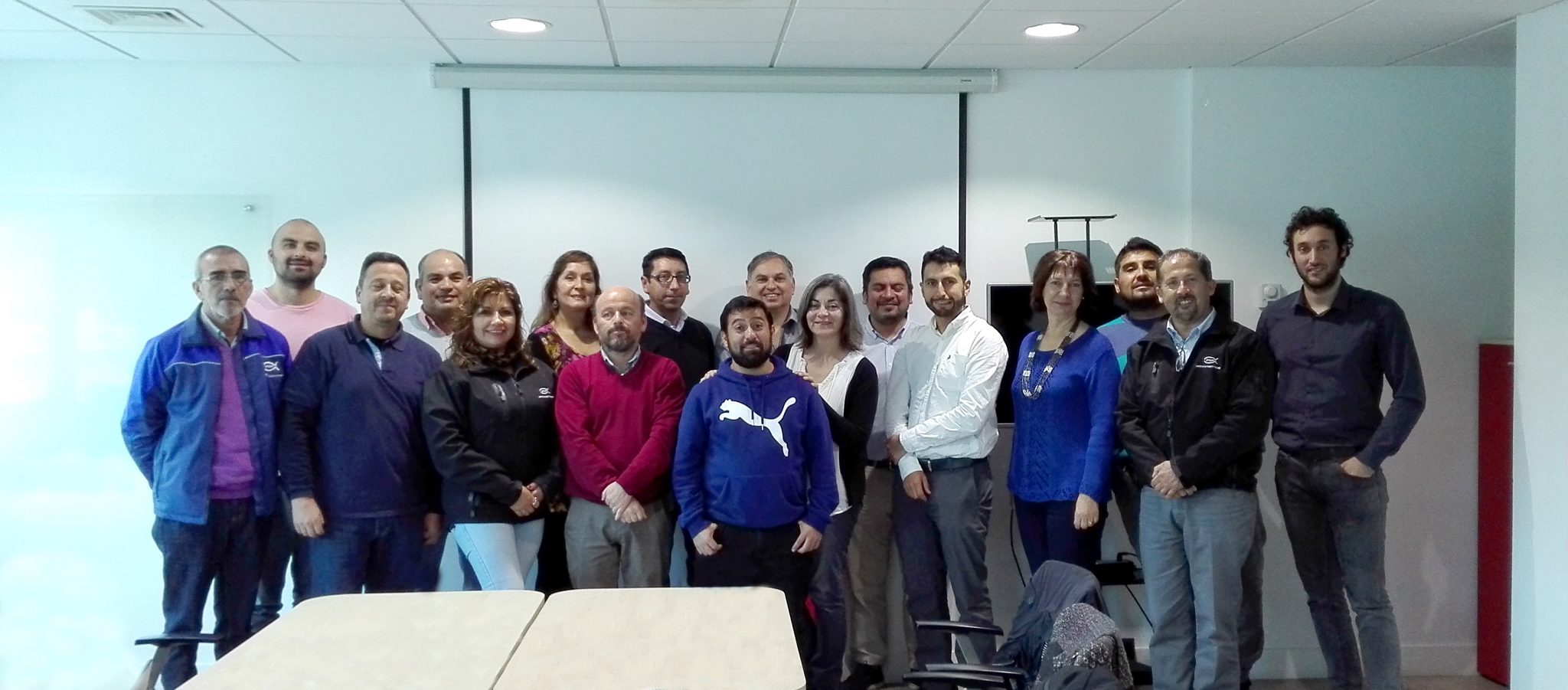 Sampling Management Department (SMD) held a workshop with Benthic Fisheries Monitoring Project Field Coordinators.
April 17th, 2018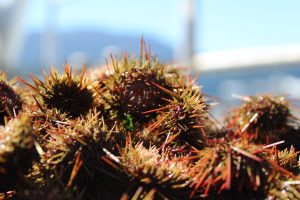 The activity was carried out between April 10th and 12th , in Viña del Mar. In this instance Erick Gaete A., head of Management Sampling Department (MSD), welcomed assistants and made a presentation on the Department role, then the project leader, researcher Nancy Barahona Toledo, presented project guidelines for 2018.
On MSD side General Coordinators, Gonzalo Muñoz H., Marco Troncoso G., Cristian Toledo C., and Field Coordinators, Carolina Navarro P. (Iquique), Omar Yáñez (Coquimbo), Nelson Salas J. ( Talcahuano), Vivian Pezo E. (Ancud), Dagoberto Subiabre M. (P. Montt), Carlos Vilches M. (Quellón) and Jacqueline Parada M. (Punta Arenas), who are responsible for data collection in sampling centers that make up the project network.
Also, accounting the participation of Bentonic Fisheries Monitoring Program technical team, made up by Data Managers, Claudio Vicencio E. and José Fuentes V., and researchers Andrés Olguín I., Pablo Araya C. and Oscar Gallo A.
Through presentations, the group of benthic fishery professionals presented papers related to the project's own activities, data validation, crab standardization, octopus and crabs sampling, georeferencing activities and brown algae monitoring design proposals in the northern zone of Chile.