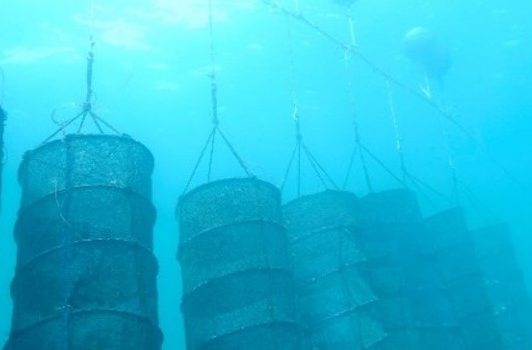 IFOP invites to "Farming systems and technologies for Small-Scale Aquaculture development" seminar
January 8th, 2022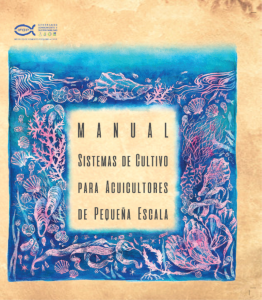 On Monday, January 10th from 2:30 p.m., "Farming systems and technologies for Small-Scale Aquaculture development" seminar will be held through Google Meet platform, an activity that is part of "Comprehensive Aquaculture Development Program for Artisanal Fishermen and Small-Scale Aquaculturists. Stage V ",research performed by IFOP, being its scientific-technical counterpart Fisheries and Aquaculture Undersecretariat .
The seminar's objectives are: to present "Manual of farming systems for aquaculturists APE" book, preparation led by Francisco Galleguillos, semi-senior researcher of IFOP Repopulation and Culture Department-, and to learn about advances and challenges from culture systems and technologies perspective to develop EPA in Chile, both in coastal and inland waters. For the latter, there will be the participation of the following exhibitors and presentations:
Gabriel Salvo (Fundación Acuiponía Chile) – "Acuiponía as an alternative for APE".
Carlos Muñoz (Aquaculture Consultant) – "Production of bivalve seeds in hatchery, tailored to APE".
Joseba Abaroa (APE Aquaculture) – "Macroalgae culture systems".
Felipe Hurtado and Jean Pierre Toledo (Laboratory of Technology in Fisheries and Aquaculture – Pontificia Universidad Católica de Valparaíso) – "Modeling in suspended culture APE systems".
Interested in attending, access through the following link on Google Meet: