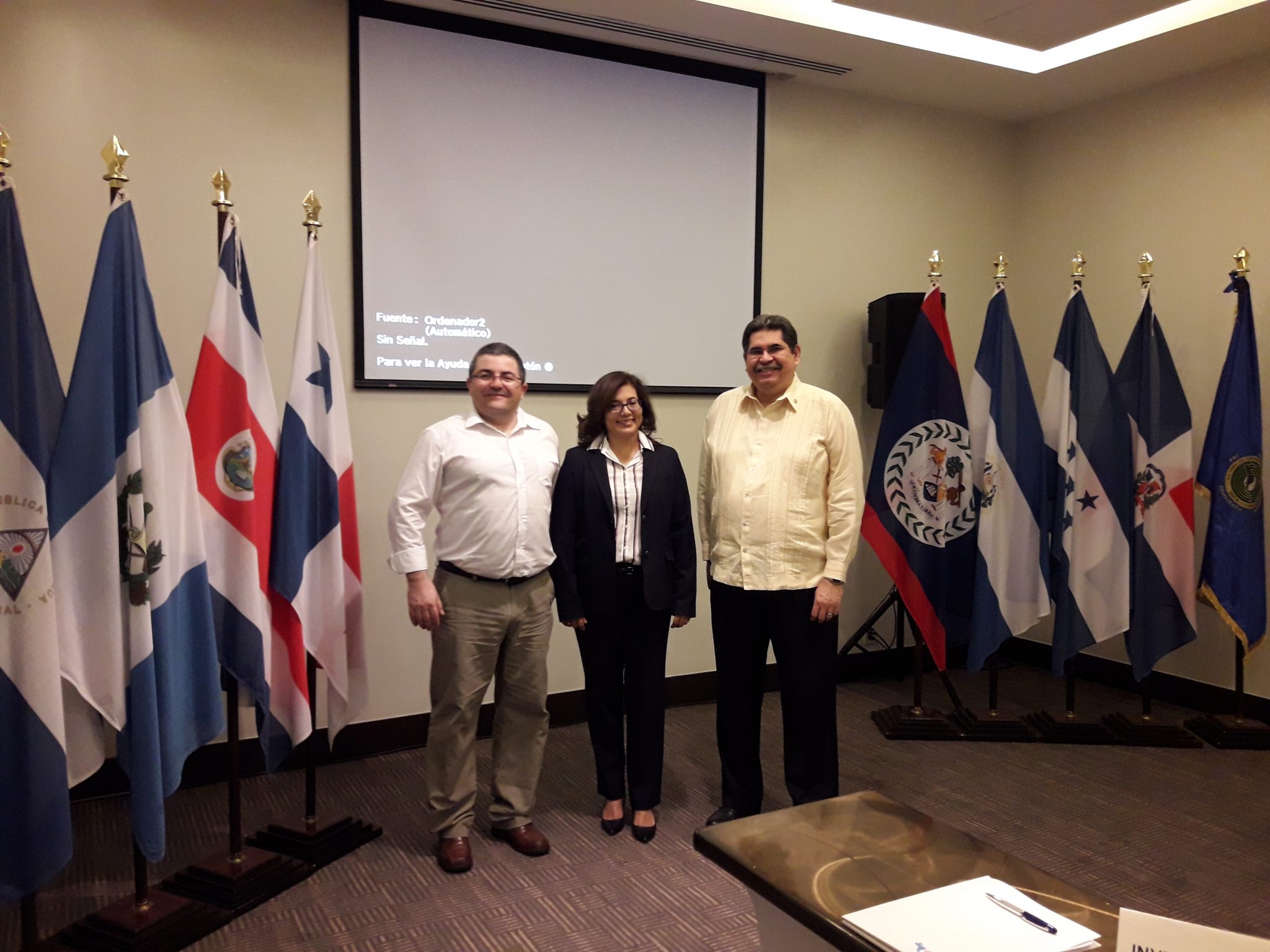 IFOP advises Panama in Scientific Observers National Program design
August 16th, 2018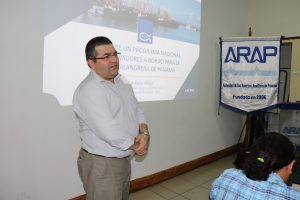 Erick Gaete IFOP Head of Sampling Management Department in charge of this consultancy, commented "this work is part of Support programs project for Observers development in countries which belong to Central American Integration System and Fisheries and Aquaculture Organization of Central American Isthmus (SICA / OSPESCA), for which Fisheries Development Institute was contacted with the purpose of contributing and assisting Panama Water Resources Authority (ARAP) in a program design and implementation of on board national observer for longline fleet greater than 20 meters in length ".
"There is currently a worldwide consensus regarding assessment and the need to have fishery observer programs to improve fishing activity management and sustainability over time, which together with increased pressure on increasingly scarce marine resources exploitation, imposes the need to establish scientifically endorsed biological parameters by these programs for effective and correct decision making regarding world's oceans fisheries management and efficient resources use. In this way, fishery observation programs become relevant for making well-founded decisions to favor various fisheries sustainability that take place in different latitudes, because collected information is a transcendental contribution to management decision making". In this regard, he added "we are very satisfied with the work done, as well as grateful for the support of our technical counterpart (ARAP) in Panama for the successful development of the consultancy. We are honored by the trust placed in our institution and expertise, both by SICA / OSPESCA as well as by EcoPacífico Plus, to carry out this important advice, explained Erick Gaete.
Marco Mendizábal Research and Aquatic Resources Development General Director Authority of Panama (ARAP), , said that "for ARAP this consultancy represents an advance and opportunity for Observer Programs implementation in our fisheries, under compliance and progress interest in national and regional regulations implementation, for which the IFOP experience represents an important orientation in design and final implementation of these, as well as adding advice on the practical way of carrying it out. "
Mr. Reinaldo Morales, OSPESCA Regional Director, added " activities carried out in this opportunity are framed in results presentation of Consultancy carried out work , with which it is sought to have a concrete plan to establish a regional program of observers on board for national longline fleet and that is also formalized in a regional regulation ".
For Sandra Andraka, EcoPacífico Plus Director, who supported the project with WWF United States and the National Oceanic Atmospheric Administration (NOAA funding , this initiative was "an unique opportunity to advance in observer programs design in Central American region, counting on IFOP experience developed in its national programs for more than three decades ".
Among activities carried out in consultancy is an initial knowledge stage of the system and in the field information gathering with fishery participants , such as fisheries and aquaculture administration officials and managers, as well as institutions , Universities and NGOs related to the activity and programs of observers on board that are carried out in Panama, and fishing sector members.
A second stage consisted of concrete proposals preparation and finally a presentation and / or results delivery, which was recently carried out with each of the instances involved in Panama City between August 1 and 3. In addition to this, the participation and presentation of Advisory in "Regional Workshop for the Conformation of Observer Programs in the SICA countries"results , where representatives of Panama, Costa Rica, Honduras, El Salvador, Belize and Nicaragua participated, in addition to the presence of Engineer Zuleika Pinzón, ARAP General Administrator; Reinaldo Morales, Executive Director of OSPESCA and Sandra Andraka, Director of Eco Pacífico Plus Consulting, S.A.
Scientific observers in Chile
Fisheries Scientific work Observers, is recognized by Chilean State in Fisheries and Aquaculture General Law and in Scientific Observers Regulation. These are technicians and professionals trained to collect data on fishing activities and biological samples of caught species. Through this information, IFOP scientists can generate knowledge and technical advice required by Fisheries and Aquaculture Undersecretariat for our fisheries sustainable management.
Chile currently has 195 scientific observers, dependent on Fishing Development Institute and duly accredited to the Fisheries and Aquaculture Undersecretariat, to carry out data collection work on board, both in industrial and artisanal fisheries, as well as on land, either in disembarkation points and / or processing plants, with a national presence in the main ports and fishing coves of the country from Arica to Puerto Williams.