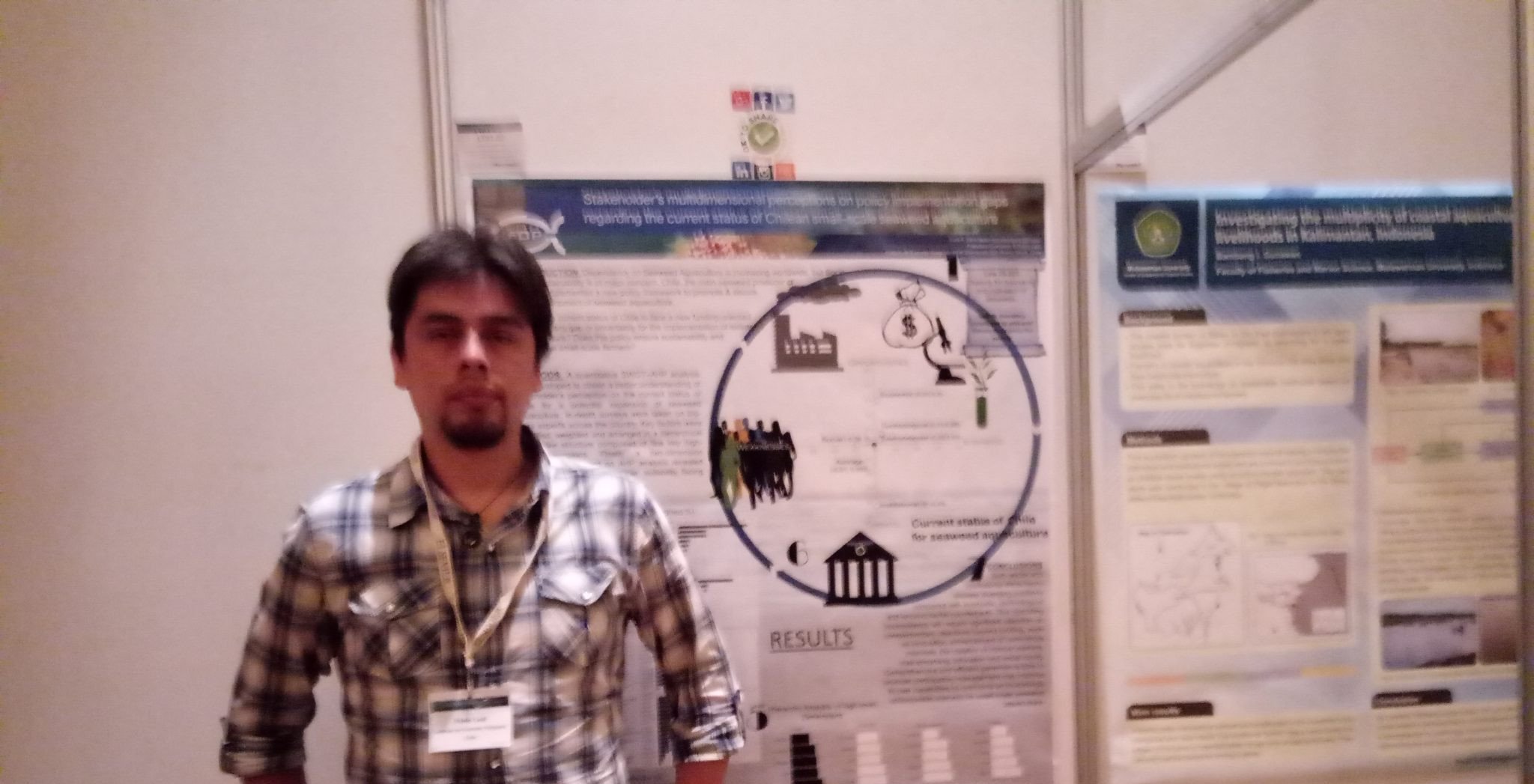 Dr. Pablo Leal from IFOP presented his research at an international aquaculture conference in China
October 11th, 2018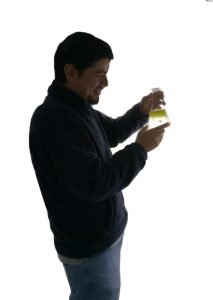 2018 3rd International Aquaculture Conference was held between September 25rd and 28th in Qingdao, China, "Recent Advances in Aquaculture Research", the activity brought together worldwide outstanding researchers.
Dr. Pablo Leal presented two of his researchs, "Multidimensional perceptions of stakeholders on the gaps in the implementation of policies regarding current state of Chilean small-scale seaweed aquaculture" was presented in the modality "lighting talk (poster + 5 minute oral presentation). This research evaluated multi-dimensional national status for small-scale aquaculture development and implementation of the law that benefits algae repopulation and cultivation (Law 20,925). "
The second lecture was "Effects of the intensity of light on the interaction between red basophil, Gracilaria chilensis and green epiphyte, Rhizoclonium sp" presented in poster mode and corresponds to a collaborative work with IFOP Department. The possible effects of the presence of Rhizoclonium green alga sp. on Gracilaria chilensis red alga crops in southern Chile. The results show what; when they were co-cultured in laboratory conditions Rhizoclonium sp presence does not affect G. chilensis physiologyf, and this interaction was not modulated by the intensity of the light. These results suggest that other factors (e.g., nutrients, temperature) could be more important to explain what has been observed in crops in southern Chile.