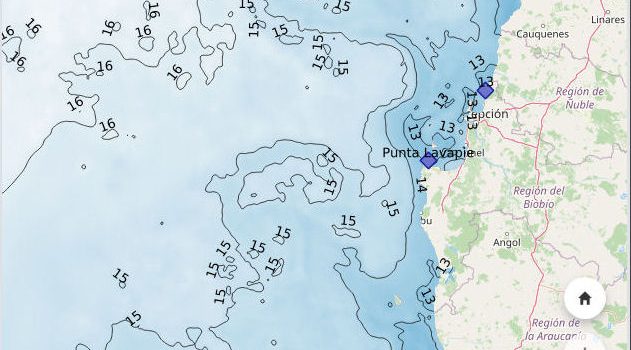 PhD. Jaime Letelier from IFOP participates in "Oceanographic Anomalies and Pelagic Stranding in Biobío" seminar
February 21st, 2021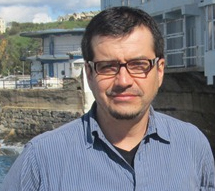 Organized by SUBPESCA and SERNAPESCA.
In IFOP's Oceanography and Environment Deapartment Head's presentation , entitled "Surgence and La Niña: Bad Combination", Dr. Letelier showed the Synoptic and Climatic Information Prototype system (Environmental and Bio-fisheries) visualization potential effects of climatic events and Climate Change on fishing and aquaculture activities monitoring. This system made it possible to obtain information on how La Niña is present in the Equatorial band and the coastal zone of Chile, especially in the area between Valparaíso and the Chacao channel.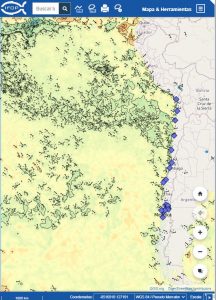 The Researcher explained how La Niña produces a reinforcement of Pacific anticyclone, therefore, of winds that force upwelling, a local cooling that intensifies sea breeze and how both generate a greater intensity of local upwellings and more rising waters; deep with less oxygen content compressing coastal habitats and grounding in beaches and shoals entrance by local rivers mouth.
"Local upwellings intensification along the coast has produced coupling of events which occur from Punta Lavapie, Topocalma, Punta Nugurme and even Punta Curaumilla in Valparaíso's region in a kind of megasurgency in the central zone of Chile coast "stated Letelier.