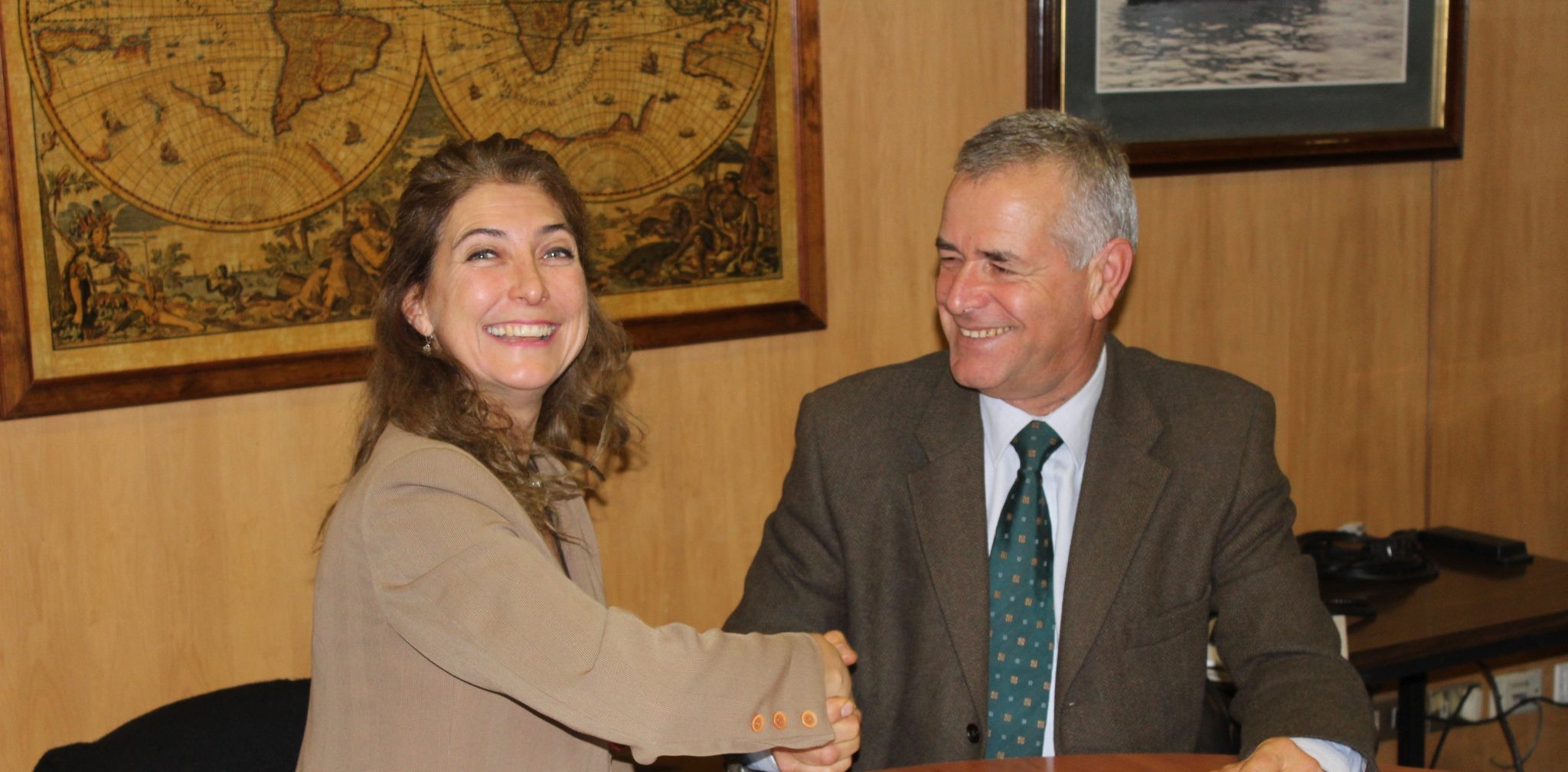 IFOP and The Nature Conservancy will jointly promote sustainable fishing and marine conservation.
June 18th, 2018

The signed agreement establishes collaboration between both entities for four years
Fisheries Development Institute (IFOP) and The Nature Conservancy (TNC) conservation NGO, signed on June 15th , 2018 a collaboration agreement which promotes joint research activities to advance towards Chilean coast fisheries sustainability and contribute to the country's marine ecosystem protection.

The four-year agreement will develop and expand tools to improve monitoring, monitoring and evaluation programs of main Chilean fisheries, which is IFOP´s main purpose. The agreement will also allow improving design and implementation of environmental and fishery assessment protocols that evaluate chilean Benton Resource Management and Exploitation Areas (AMERB) system effectiveness , and of also marine conservation instruments such as Reserves and Marine Parks.

In addition, both entities will collaborate to increase resources-nationally and internationally-to generate the necessary scientific information to measure the levels and composition of bycatch in Chilean fisheries, and to design mitigation and monitoring strategies and measures that reduce its impact on the Chilean marine ecosystem.

Luis Parot, IFOP executive director said "signing this agreement we hope to improve IFOP´s technical and professional competences and to reaffirm conservationist and responsible vocation of Chilean State in marine resources exploitation and preservation ".

Francisca Tondreau, program director in Chile of NGO The Nature Conservancy (TNC) added; "This collaboration agreement is very important for us, which allows us to work towards achieving sustainability of Chilean fisheries, conserving coastal marine ecosystems and maintaining balance between marine resources use and marine conservation."

The Nature Conservancy (TNC) is a global organization dedicated to conserving lands and waters on which life depends. Guided by science, it creates innovative solutions to face the most difficult challenges of our planet, so that nature and people can prosper together. TNC began working in Chile in 2003 when it created the Valdivian Coastal Reserve in southern Chile. Today, TNC Chile has its office in Santiago, in addition to the facilities of the Reserve. In our country, it works to protect the Chilean coast, its ocean, and its capacity to provide marine resources for the country and the rest of the world.