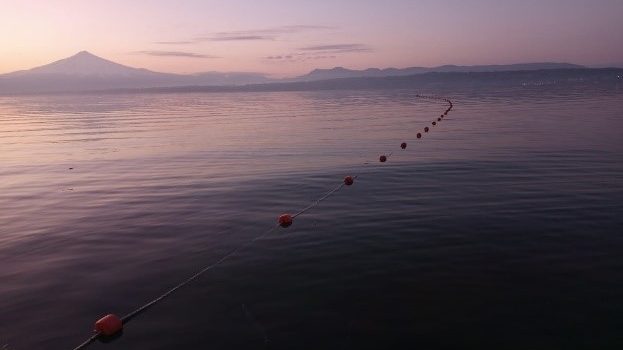 IFOP invites workshop "Freshwater and Sea wild fish Sanitary Situation Evaluation and Monitoring, 2021-2022"
November 28th, 2022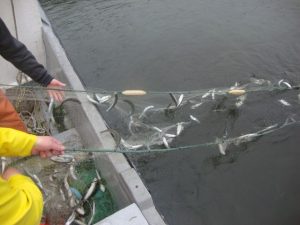 Next Tuesday, November 29th, 2022, between 9:30 a.m. and 11:00 a.m., research results dissemination workshop will be carried out online: " Wild Species Health Situation of in Freshwater and salty water Assessment and Monitoring 2021-2022", which is part of Fisheries Development Institute (IFOP) permanent strategic research programs developed for the State, in a sustainable aquaculture activity development search.
During this activity development IFOP Hydrobiological Health Department researcher Juan Carlos Quintanilla, will deliver pathogens that cause high-risk salmon diseases in wild species detection monitoring results during the 2021-2022 period, in addition to results history from the beginning of the program to present time .
Additionally, the activity will have the participation of both Dr. Daniel Gómez-Uchida, from Universidad de Concepción, who will present some background information associated with status of Chinook salmon health in a particular river system in southern Chile, as well as Fisheries and Aquaculture Undersecretariat as this research technical counterpart.
Registration is free and places are limited. To attend, write to the E-mail juancarlos.quintanilla@ifop.cl
Press related links