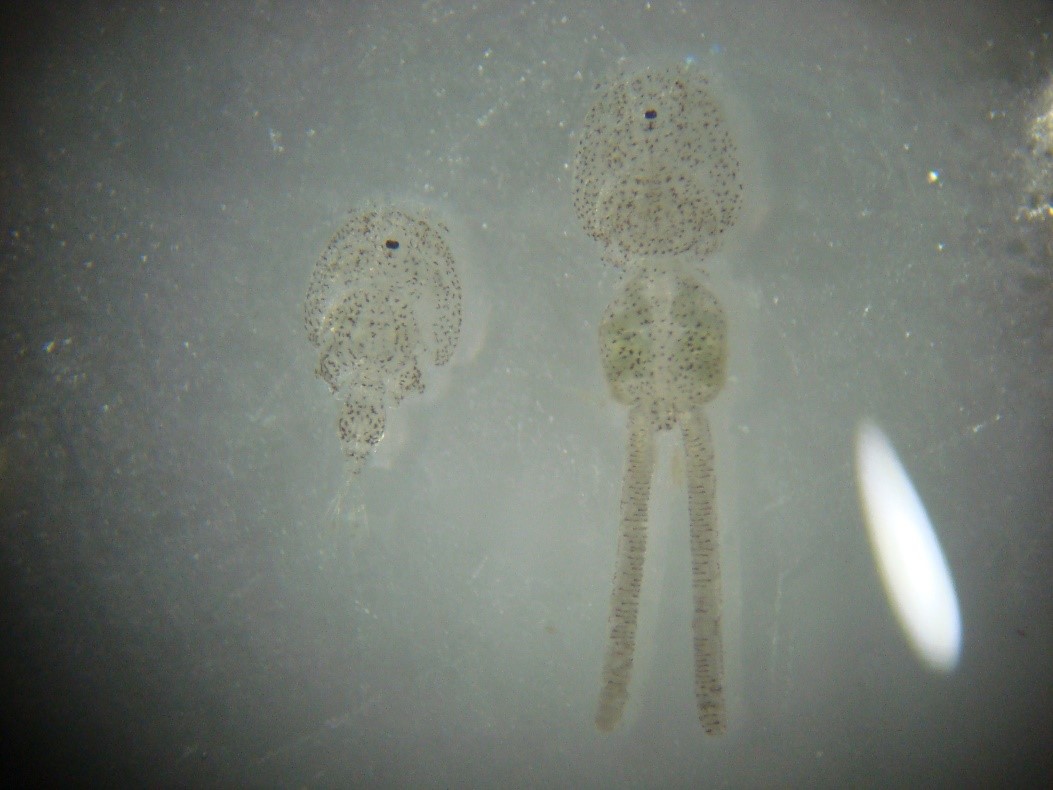 IFOP delivered "Surveillance of the resistance of Caligus rogercresseyi to antiparasitic agents applied in the national salmon farming". project results
September 30th, 2018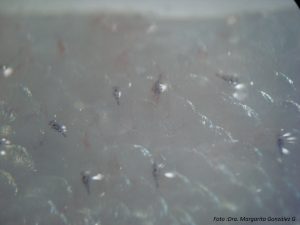 On Tuesday, September 25th , from 10:00 a.m. to 1:00 p.m., at Hotel Gran Pacifico, Fisheries Promotion Institute held this Workshop to spread results of: "Surveillance of the resistance of Caligus rogercresseyi to applied antiparasitic agents in the national salmon farming ". Program. (Stage I)
Currently, this project is financed by the Ministry of Economy, actively participating in its development as a technical counterpart of Fisheries and Aquaculture Undersecretariat. Counting, in addition, with National Fisheries and Aquaculture Service permanent support.
The "Surveillance of the resistance of Caligus rogercresseyi to antiparasitic agents applied in the national salmon farming" research is part of permanent strategic research programs developed by Fisheries Development Institute for the State, searching for sustainable aquaculture activity development.
It is directed by Margarita González Gómez, researcher, PhD in Aquaculture Sciences and marine biologist, and consists of a multidisciplinary working group composed of marine biologists, veterinarians and field technicians, all professionals and technicians which belong to IFOP Department of Hydrobiological Health.
In the Workshop, MSc. Sandra Marín gave a presentation focused on delivery of historical background of antiparasitic susceptibility assessment techniques use and in which progress can be made in this matter. On the other hand, IFOP marine biologists, Loreto Ovalle and Margarita González addressed important topics associated with estandarization technique of evaluation of susceptibility to antiparasitic agents for C. rogercresseyi developed by IFOP, as well as a susceptibility profile of a variant of the parasite originating from native fish proposal, together with first stage general results. In addition, it was commented on what next stage of program consists.
The event was attended by about 30 people from companies, academics and laboratories.