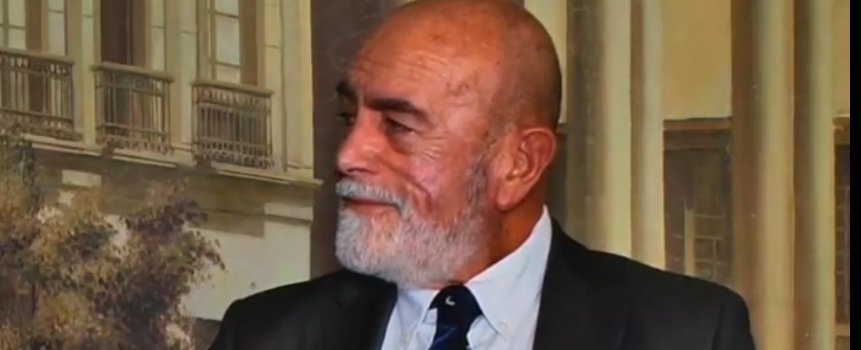 Oscar Guzmán, Board of Directors Chairman passed away IFOP mourns his departure
December 9th, 2020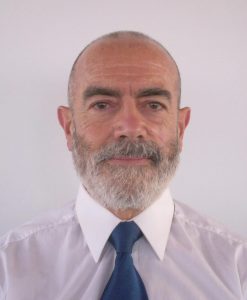 With deep feelings of loss, we inform Fisheries Development Institute Board of Directors President Mr. Oscar Guzmán Fernández decease, he was a Fisheries Execution Engineer, from Pontificia Universidad Católica de Valparaíso Marine Sciences School, with more than 45 years of experience in fisheries and aquaculture research. He had a Postgraduate Degree in Industrial Fishing Gear Design from the Tokai Regional Fisheries Research Laboratory, Tokyo. Japan.
He was a pioneer in scientific prospecting in Antarctica in 1967 and in marine science research.
In our Fisheries Division, he was in charge of Sampling Management Department. Jointly with those who shared the responsibility of conducting and managing that Department, he developed an entire organization system, collection's planning and control, data review and transmission derived from biological-fishing sampling; The Institute's scientific observers program was consolidated for fisheries studies and monitoring.
Those who knew him and were closest to him remember him as a very careful person in his work, and together with those who accompanied him in the Sampling Management Department, he promoted monitoring of the ISO-9001 quality management systems and precision. ISO-17025 implementation.
His permanent proactivity and initiative to improve management and data collection processes were relevant contributions, allowing the Institute to achieve national and international recognition. He was a progressive and promoter of modern, agile and technological sampling management systems, at ata collection system service, to achieve quality standards, field information quantity and timeliness required by different research programs. It also stood out for being an important international benchmark in terms of recognizing, valuing and developing on board scientific observers work, work that is often misunderstood and especially in their training, qualification and constant training.
In 2013, he organized the 7th International Fisheries Observers and Monitoring Conference, a seminar held for the first time in South America, in which more than 180 delegates from 26 countries met, in order to exchange knowledge and experiences around fisheries relevant fieldwork.
Luis Ariz, IFOP researcher, recalled "in 2016, in Management Areas Section we had a request to analyze and propose improvements to AMERB studies quality of information. The truth is that we did not have many ideas on how to face the issue. So, we spoke with Oscar, who generously gave us a couple of introductory classes, becoming our advisor, pioneering a process of designing an information quality system for the management areas.
With Oscar we build a productive working relationship and friendship. He was always committed to what he did, going beyond mere reports delivery ; He was generous in sharing his knowledge and criteria to face complex situations. I am grateful for having shared time with him, a simple person, who with his resilient attitude communicated optimism, encouraging him to get up and not let himself be overcome by adversity ".
Oscar Guzmán, always showed special interest in technological innovation projects formulation and development, a sign of his permanent concern for innovation and curiosity in scientific matters.
As a husband and father, he was a caring and dedicated person always there for his family. He used to passionately express and defend his opinions and points of view.
He currently served as Board of Directors President and as Chilean A.G Fishing Professionals and Aquaculturists Association Studies Director.
A great professional, but above all a great person who has undoubtedly leaved a mark on those who shared and worked with him inside and outside the Institute.
His departure is a great loss and we express our sincere condolences to his family.
Luis Parot Donoso, IFOPExecutive Director