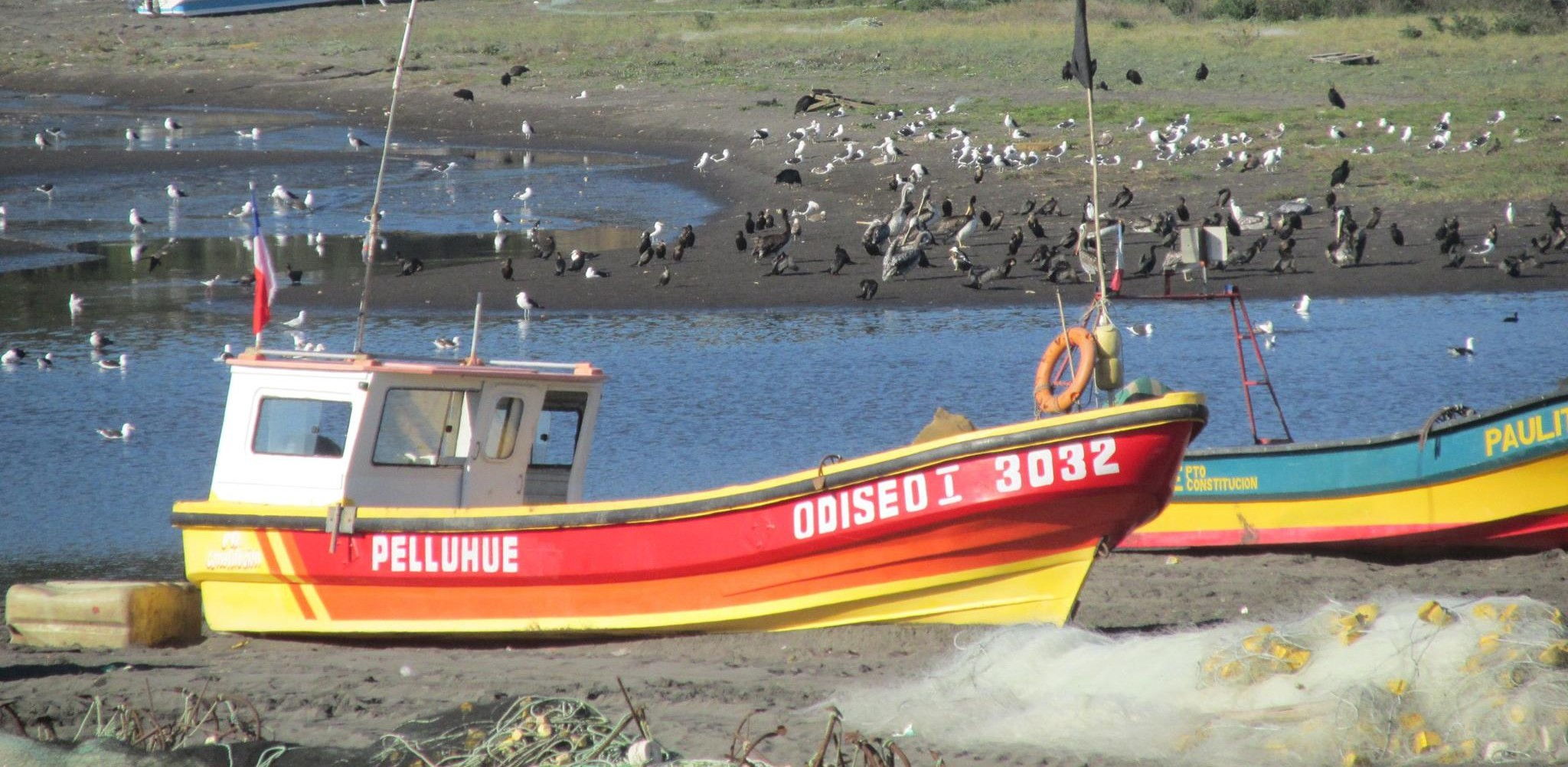 An agreement concerning Aquaculture and weather change was signed to generate fisheries's information systems
May 30th, 2018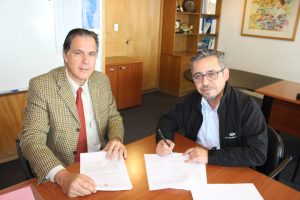 The future platform will be available to all users
FAO and Fisheries Development Institute (IFOP) signed an agreement for the implementation of a project aimed at designing an information system that includes fisheries, aquaculture and climate change databases.
In this way, it seeks to provide diverse users with data that improves their decision-making processes in areas related to their respective work areas.
The initiative is within GEF project Strengthening Adaptation Capacity in the Chilean Fish and Aquaculture Sector to Climate Change framework, whose purpose is to reduce vulnerability to national fisheries and aquaculture sectors phenomenon.
The Undersecretariat of Fisheries and Aquaculture, the Environment Ministry and United Nations Organization for Food and Agriculture (FAO) jointly participated in the project.
The information system will be data base integrated and will be available to all users.
The proposal materialization consults and required cooperation of different data generation agencies in the area: Undersecretariat of Fisheries and Aquaculture, Ministry of the Environment, Fisheries Development Institute, National Fisheries and Aquaculture Service, Navy Hydrographic and Oceanographic Service , National Oceanographic Committee, Navy Meteorological Directorate of Chile and Meteorological Servic, among others.