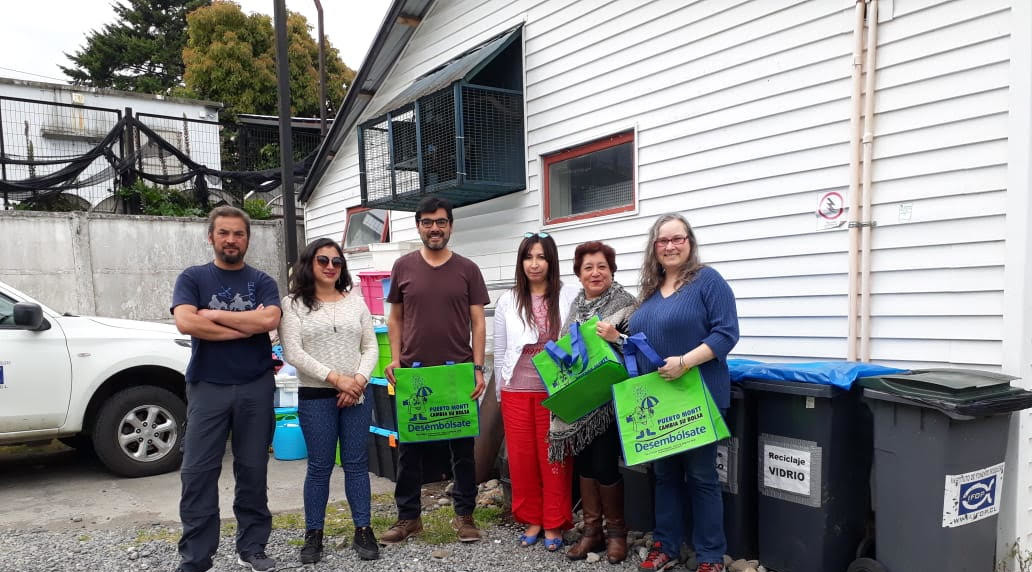 959 kilograms of garbage were collected at IFOP Puerto Montt clean point
March 2nd, 2021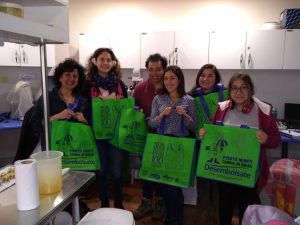 The recycling activity was recognized by Municipality of Puerto Montt Environment Department whose representatives visited "Clean Point"
IFOP Puerto Montt base implemented a new initiative, where all workers set out the objective of recycling garbage in order to reduce the impact it generates on the environment. Thus, for 6 months, they managed to collect 439 kg of cardboard and paper, 124 kg of white paper, 7.5 kg of tetra packs, 222 kg of plastics, 3 kg of organic bottles, 13.2 kg of foamy cardboard, 102 , kg of glass, 26.8 kg of metals, 15 kg of electronic waste, 5.7 kg of various materials.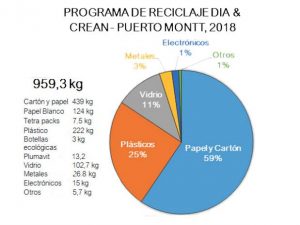 Luis Henríquez, one of this initiative participating researchers commented "we work with a compost bin and 3 containers for the selection and subsequent recycling of plastic waste, glass and cardboard / paper. Waste separation was received with great enthusiasm by the community, proving that IFOP workers majority; have incorporated recycling concepts in their daily work. Today at our base, there is a daily routine of organic waste to the composter and the weekly delivery of recyclable waste at two clean points that operate in Puerto Montt City.
The recycling and composting activity managed to integrate the community into a common project that also demonstrates how to approach and integrate good waste management practices generated by the Institute's research activities.
These "green" practices are very important given the large amount of recyclable waste produced today. "