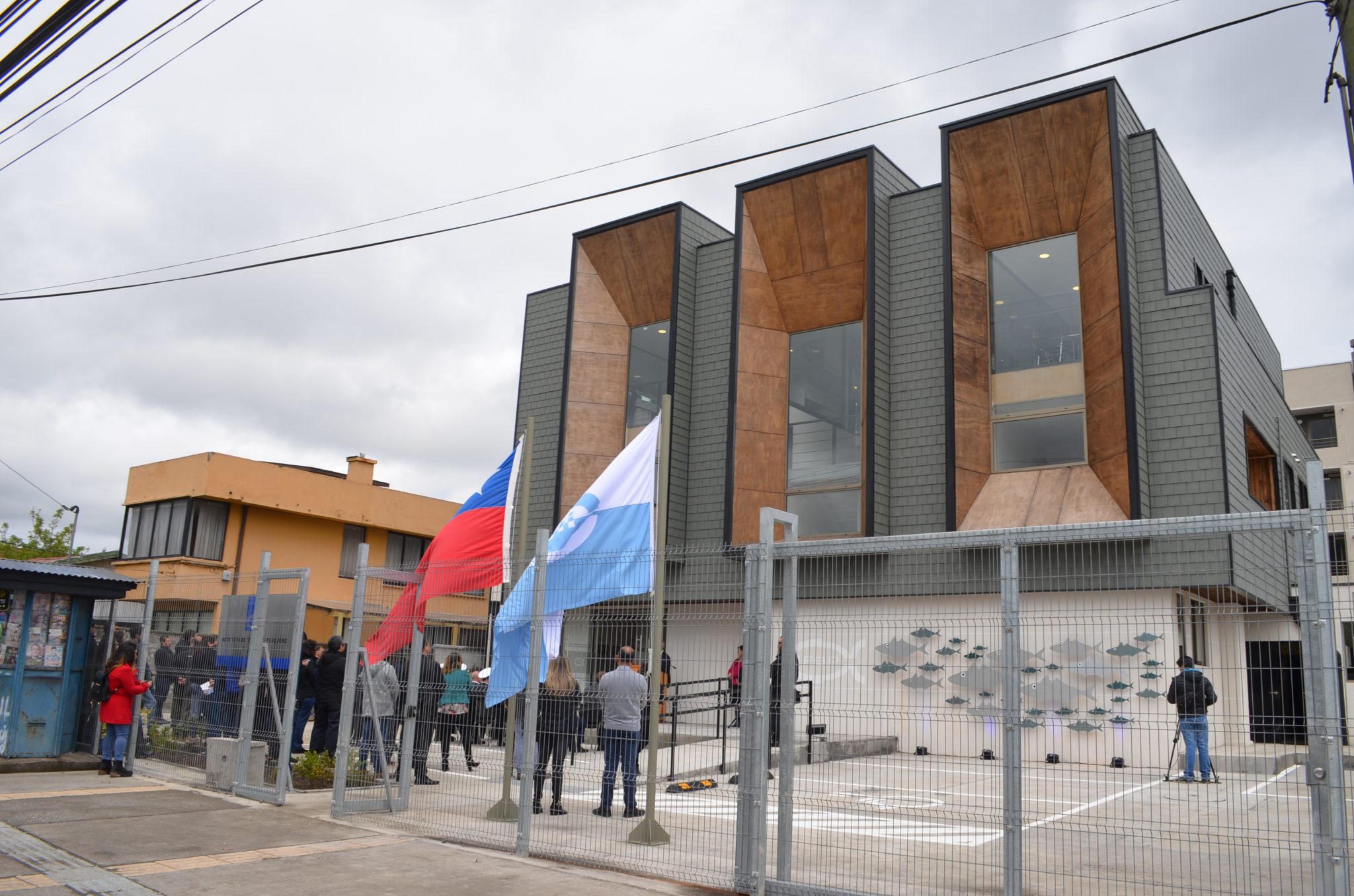 Fisheries Development Institute inaugurated new offices in Talcahuano
November 6th, 2018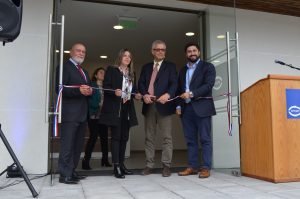 These facilities includes 694 square meters built, with offices, multipurpose rooms and modern laboratories for biological research and export flour certification. This entity, co-financed by Corfo, will house 70 workers, mostly scientific observers.
Tuesday afternoon in Talcahuano, remodeled headquarters of the Fisheries Development Institute (IFOP) opening ceremony was held, a leader fisheries research and aquaculture field nationwide which aims to manage and ensure resources sustainability, complying with modernization according to Biobío Region fishing relevance at a national level.
This building, account 694 square meters, includes offices, meeting rooms and laboratories which will be a brand-new place of work for some 70 professionals from the institution that receives Corfo support, for an annual amount close to 620 million pesos, as a strategic partner of this private law corporation for its infrastructure projects, technological investment and training.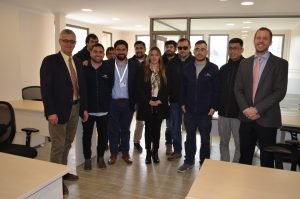 IFOP executive director, Luis Parot, highlighted the qualities of IFOP´s staff and the benefits of this brand-new facilities. "This building meets all the conditions for our team to do an excellent job, with the latest advances in technology, we are permanently training our scientific observers, in addition to having excellent researchers and professionals," he said.
In this regard, he added "we have technicians who are in the coves checking cuttlefish, lobster or spider crab arrival to the docks, in that range up to people who are embarked on six-month missions. That is, we have a very good endowment, from those who take samples in the field to the researchers who present models to scientific committees that, finally, are the ones that recommend the administration measures ".
On Corfo´s behalf, Regional Productive Development Committee executive director, Macarena Vera, commented that "this is due to definition of supporting technological centers to be able to promote research and, mainly, to benefit our economy, increasing its productivity and diversification, together with the strengthening of institutions such as IFOP ".
"The foregoing – She added – hand in hand with the country's evident interest in the ecosystem preservation and the institute decentralized research capabilities, thus promoting massive innovation processes in this sector and attraction of high-level human capital to support already existing staff ", concluded Corfo´s head decentralization responsible atBiobío Region.