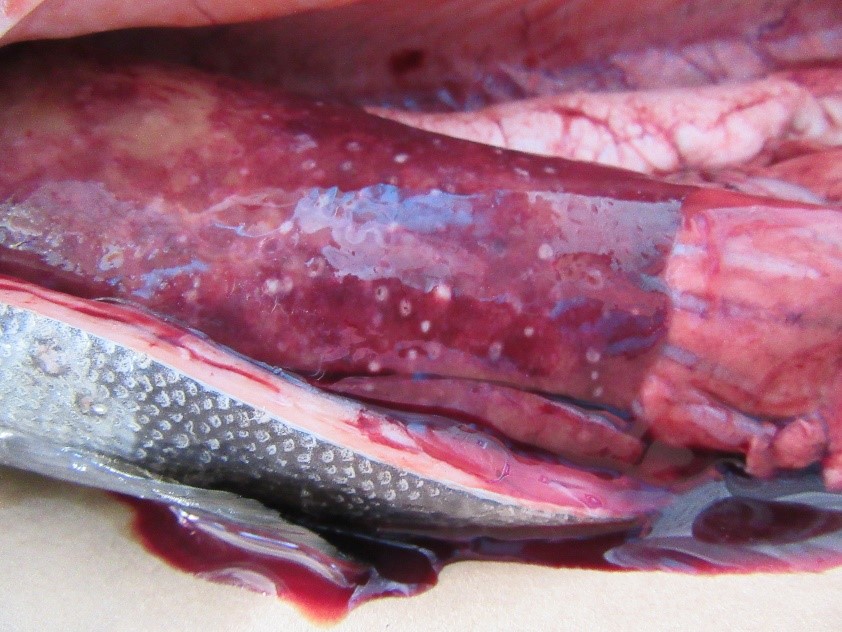 IFOP: Pathogens Resistance that affect national salmon culture to commonly used antimicrobial Surveillance Workshop (Stage IV)
June 26th, 2018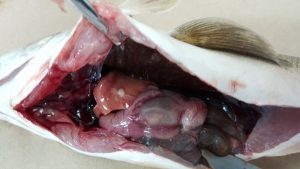 Fisheries Development Institute invites to this Workshop to show: "Surveillance of pathogens resistance that affect national salmon industry to the commonly used antimicrobials (Stage IV)", Program results. Which will take place on Tuesday June 26th , 2018,at "Austral room" of Hotel Gran Pacífico, from 10:00, until 1:00 p.m.
The program is financed by the Economy Ministry, which is actively participating in its development as a technical counterpart of Fisheries and Aquaculture Undersecretariat . Counting, in addition, with National Fisheries and Aquaculture Service permanent support.
Bacterial resistance surveillance program is part of permanent strategic research projects developed by Institute for Fisheries Development for the State, aiming for a sustainable aquaculture activity development.
It is directed by Paola Olmos Iturrieta, marine researcher and biologist, and consists of a multidisciplinary working group composed of marine biologists, veterinarians, biochemists, microbiologists and field technicians, all professionals and technicians which belong to IFOP Hydrobiological Health Department. It also counts on important international and national references in field advice, such as Peter Smith (National University of Ireland) and Claudio Miranda (U.C. del Norte), among others.
In the Workshop, Juan Pablo García and Sergio Contreras (head of the Department of Hydrobiological Health) IFOP veterinarians will address important issues associated with bacterial resistance. Finally, Paola Olmos will deliver the background and program results.
Attendance is free and locations are limited, if you wish to attend, please call: carolina.barrientos@ifop.cl