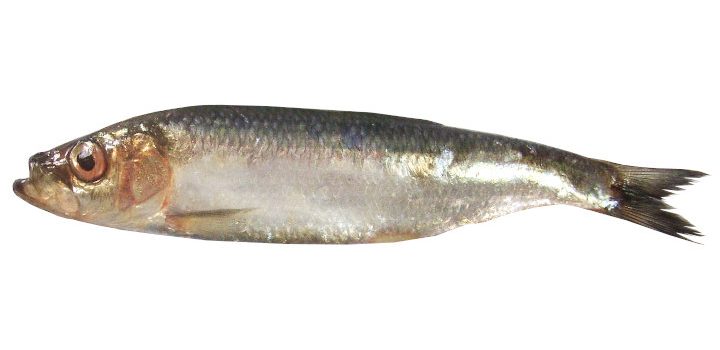 IFOP conducted a hydroacoustic assessment cruise for small pelagics in Los Lagosinland waters
May 25th, 2020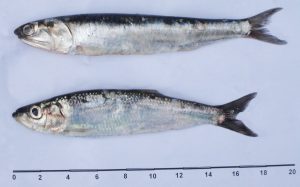 Between April 20th and May 8th , Fisheries Development Institute, (IFOP) conducted the small pelagics hydroacoustic assessment cruise in Los Lagos inland waters.
This campaign's objective is to estimate pelagic southern sardines, common sardines and anchovies recruitment strength that will allow tuning the stock assessment models that will ultimately be the basis of IFOP's advice to SUBPESCA for its administration. In addition to the acoustic evaluation, the environmental and physical conditions of the ocean, the environmental supply of available food for fish, and the trophic behavior are measured.
Fishing engineer Jorge Castillo, head of the project ; who referred to southern sardine mentioning :"is the most important pelagic species in Los Lagos,inland waters which supports an artisanal purse-seine fishery made up of a fleet of about 21 vessels under 50 tons of hold. This pelagic species spawns in late winter and spring. The largest presence of juveniles in the area is recorded in the fall. Its stock is dependent on recruitment pulses, which varies between years according to environmental conditions and spawning success, hence the importance of performing this direct evaluation using hydroacoustic techniques to estimate the strength of the recruitment that will allow projecting the population's stock levels .
These results will define xploitation levels that ensure stock sustainability . Along with the above, we study factors that can cause alterations or changes in the levels of abundance and spatial distribution of resources, incorporating the study of the physical oceanographic variables of the sea, food supply and resources trophic behavior " .