IFOP will hold a larvae and capturing mytillid seeds monitoring workshop
August 28th, 2020
It is in online format, between 9:40 and 13:00. For more information please write to david.opazo@ifop.cl.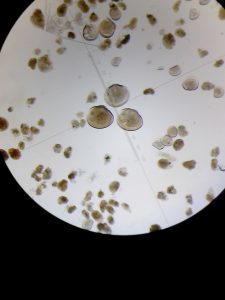 This Friday, August 28th, Fisheries Development Institute (IFOP) will hold a workshop to show of the "Monitoring and on the larval availability of mitilidae for the sustainability of aquaculture activity surveillance program in the southern zone of Chile, VII stage 2019-20 ", it showsc results over a study that has been carried out since 2013 and is part of the permanent monitoring programs executed by IFOP and defined by the Undersecretariat of Fisheries and Aquaculture.
In the workshop, IFOP professionals associated with the monitoring program will make presentations focused on describing the history and current status of mitilid seed collection activity, in addition to presenting monitoring the abundance of larvae and environmental variables main results in sites. selected from the regions of Los Lagos, Aysén, and Magallanes.
Mythiliculture and seed collection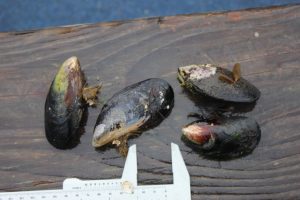 Mushroom farming is the second most important aquaculture activity at the national level, and Chile is the main exporter of moth at the world level today. This industry is developed mainly in Los Lagos region, and depends entirely on the collection of larvae of the Chilean mussel (Mytilus chilensis) through the activity known as seed capture.
After experiencing sustained growth for more than a decade, between 2012 and 2014 the volumes harvested by the national mussel farming suffered a fall that was largely associated with problems in capturing mitilidae seeds in the main seed sectors of the region. In turn, these catchment problems were associated with low abundances of mytillid larvae in the water, which is why the Undersecretariat of Fisheries and Aquaculture requested IFOP to carry out a permanent monitoring program that would improve understanding of the factors that affect larvae natural supply that supplies this important economic activity in the Los Lagos region and the country.