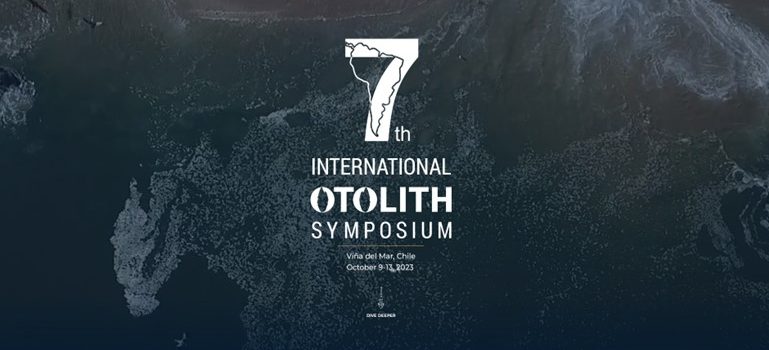 Chile will host international Otolith congress
November 29th, 2022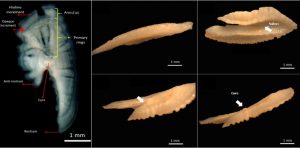 Otoliths are calcareous structures that allow determining fish populations age, migratory patterns, microevolutionary and ecological changes in interaction with their habitat, being a fundamental piece of information in the evaluation of fish stocks and the impact of climatic change. on their populations.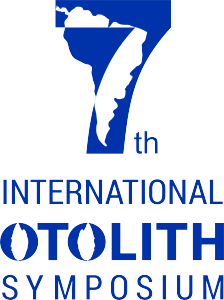 Instituto de Fomento Pesquero (Fishing Promotion Institute) is organizing the 7th International Otolith Symposium 2023 (7th IOS in its initials in English), which will take place between October 9th and 13th, 2023 in Viña del Mar, Chile.
This event brings together world scientific leaders in marine biology and ocean sciences, to present the state of progress of scientific research in fish biology using otoliths as a focus of study.
It is held every five years and has been held on six previous occasions: 1st South Carolina, USA (1993), 2nd Bergen, Norway (1998), 3rd Townsville, Australia (2004), 4th Monterey, USA USA, 5th Mallorca, Spain (2014) and 6th Keelung, Taiwan (2018).
Local committee conveners are: Francisco Cerna Troncoso (IFOP) and Guido Plaza Pasten (PUCV), email for inquiries: 7th.ios2023@ifop.cl.
Information about the event is available on the website: www.ios2023.cl.
.
Press related links