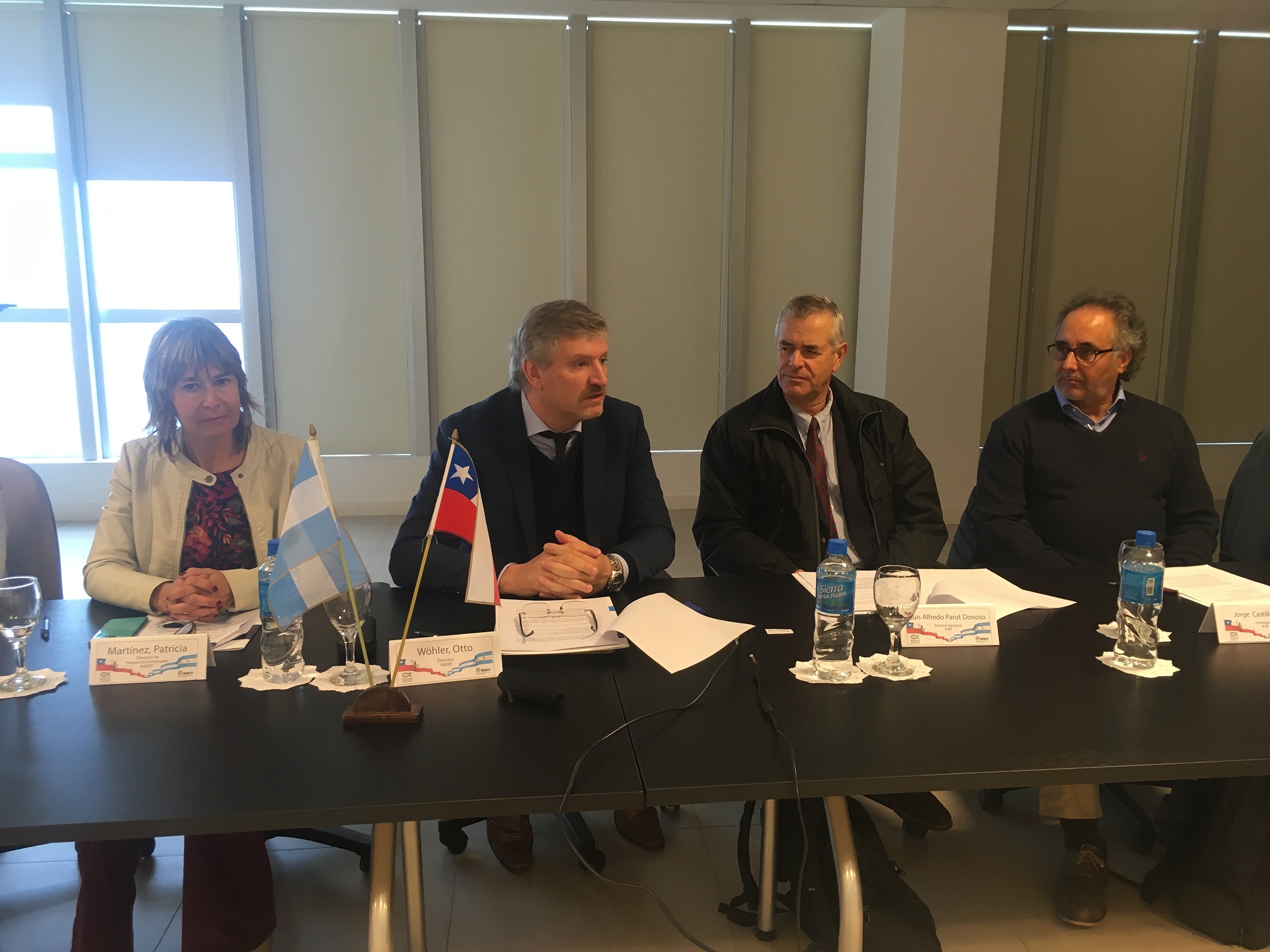 Argentina and Chile strengthen and promote scientific links in INIDEP
June 28th, 2018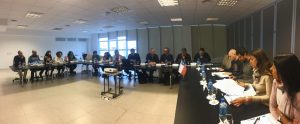 Argentina and Chile strengthen and promote scientific links in INIDEP
Coordinating Committee of the Scientific Cooperation Agreement between the National Fisheries Research and Development Institute of Argentina and the Fishing Development Institute of Chile IV Annual Coordination Workshop 2018 is being held.
From June 25th to 27th at INIDEP facilities, a new meeting between institutions was held, thanks to the Framework Agreement signed on July 8th , 2014 and whose general objective is to formalize cooperation relations among both institutions and to generate opportunities to strengthen research and management of marine and coastal-marine resources.
The mutual cooperation areas are:
Promote and strengthen research and community extension processes in marine and marine-coastal areas of both countries.
Generate marine resources knowledge for sustainable management and to improve decision making processes.
Establish joint technical groups.
Train researchers on issues related to hydrobiological resources sustainable management.
Luis Parot Donoso Fishing Development Institute Executive Director, Head of IFOP Resource Evaluation Department, Juan Carlos Quiroz, Researcher Jorge Castillo and Agreement Technical Coordinator , Francisco Contreras, are participating. On INIDEP side , its director Dr. Otto Wöhler, Demersal Fisheries Director Lic. Patricia Martínez, members of the Southern and Sub Antarctic Demersal Fish Fisheries programs, Chondrichthyan Fisheries, Crustacean Fisheries and Hake Fisheries and accompanying fauna will participate.
The person in charge of welcoming was Dr. Wöhler who thanked the trans-Andean researchers for their presence and the importance of the coordinated work. "The central objective has been fulfilled, which is to cooperate actively between institutions," he said and predicted "two very good days of work."
On the other side, Donoso from IFOP highlighted all the work in pursuit of strengthening this agreement "since in our country there is a growing concern of public opinion for environmental care and natural resources. As a consequence, we are required to have a greater quantity and quality of information to think about a better future and its sustainability. Institutional strengthening is fundamental and therefore the exchange of experiences with institutes such as INIDEP and other latitudes, is essential for us. "
Source: news and photos Press INIDEP